We create a managed flow of customers and increase the profitability of the companies due to Internet marketing. For 10 years we have helped 500 companies in achieving their goals.
How do we do it?
We select and use a range of tools, taking into account peculiarities of business and industry: contextual and targeted advertising, promotion in Google, SMM, improving the effectiveness of websites and usability, and web development. A 10-year experience with a variety of tasks allows us to immediately choose the most suitable tools. As a result, you get a single, manageable, and transparent system to attract customers, which can be easily transformed to achieve new goals.
Our Services
Domain Buy Service & Acquisitions
Our team of experts will arrange the entire domain acquisition process and make the domain buying process easy.
Learn more

➜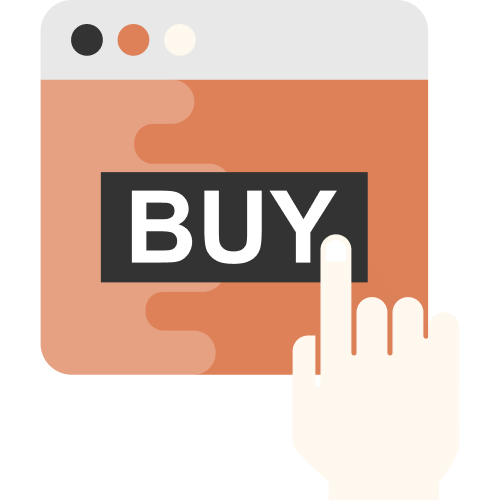 Web Development
Creating and maintaining powerful, effective and engaging websites for your businesses.
SEO
We work on recommendations considering the specifics of businesses and the features of the topics.
Learn more

➜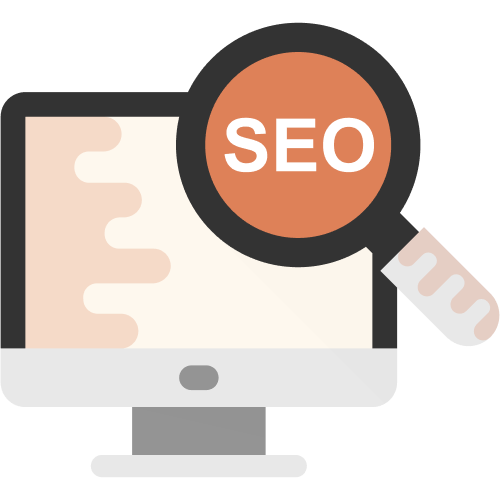 PPC
We offer solutions that help to increase sales and increase the efficiency of marketing investments.
Learn more

➜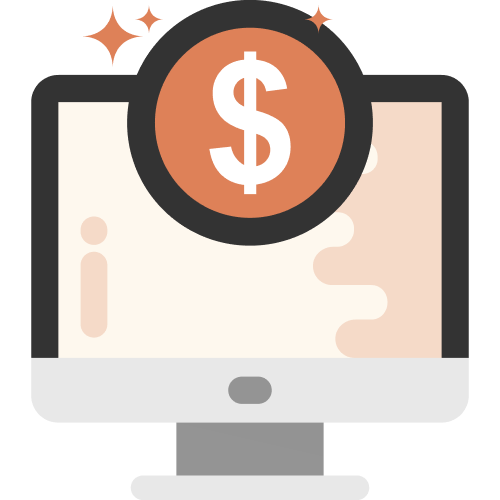 Web Analytics
Use difficult automatic targeting and implementing strategies to improve the profitability of advertising on the basis of conversions.
Learn more

➜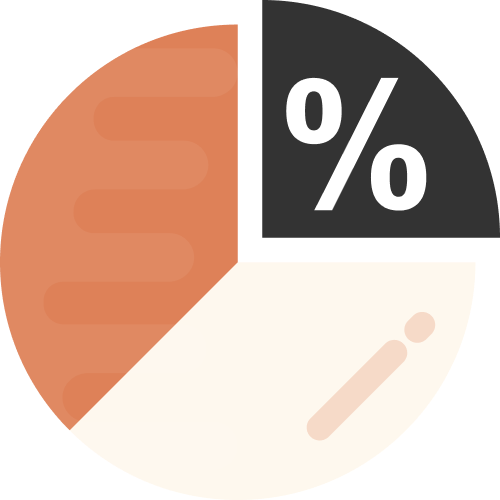 Remarketing
Allows you to "catch up" with customers across multiple sites and convince them to return and make a purchase.
Learn more

➜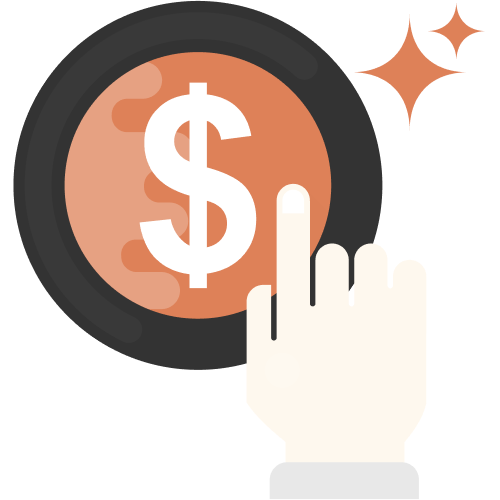 Professionalism and innovation
Each of our specialists is focused on results. Therefore, we constantly learn, make presentations and gain new knowledge at conferences, we find and implement new tools, and automate workflows to reduce costs for routine tasks.
What makes us different from others?
We do not just use the tools of Internet marketing, but also seek details to evaluate their effectiveness. Our main tool is the end-to-end analytics till the user's target action. Due to it we can see the effectiveness of each channel and use only things that give the best price to attract the customer, sales, ROMI or LTV. Investments in Internet marketing can be infinite, but we are supporters of an effective approach: minimum cost — maximum result.
Transparency
We honestly talk about forecasts, describing the ability of the company to the client. In addition, we realize the complexity of our services for clients whose work is not related to IT and marketing. So our technology is maximally open for customers: everyone is provided with a personal account manager which you can ask any questions and get clear answers, we open access to your personal account with the daily statistics on the position of the site and advertising campaigns, and regularly sent clear reports on progress and plans for the future.