Remarketing is a technology that allows personal contact the visitors who have already visited your site or group.
The goal of remarketing is sales growth, returning customers, and ensuring re – sales through continued communication with the target audience in different places and at different times.
Ads in remarketing are usually displayed to users who have visited the site but haven't taken a conversion action or haven't completed it. This message may be shown according to the history of the interaction of users with the website or company (due to the integration with CRM).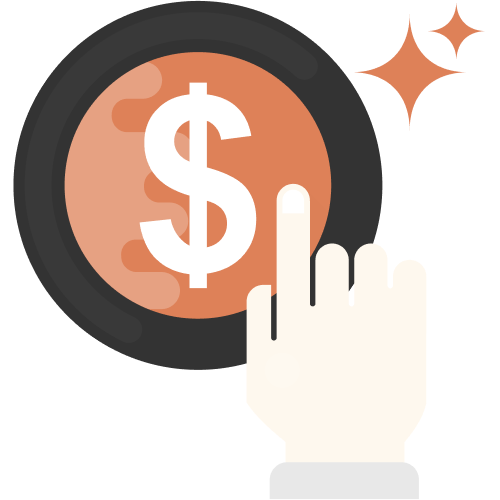 Remarketing ensures high efficiency within an integrated strategy to attract, engage, convert into sales and repeated sales, so we consider using it in every advertising campaign.
Multistage marketing
The accomplishment of any conversion action on the website occurs in several stages and the user can leave the website at any step of the funnel. Remarketing allows you to return the visitor not just on the site, but at that point they have left the funnel. You can pick up them and show the arguments that are the most effective at this stage.
Due to remarketing, you can implement a multistage action: hold a potential customer's attention, bring them to buy, or improve the awareness of customers about the product.
The results of the application of marketing
increase of return on marketing investment (ROMI) through better communication with the target audience and return it to the site
increase of site conversion through re-engaging of "lost" users
brand promotion through multiple "touches" with your target audience on various resources and devices
The tools of remarketing
You can return the client to the website, showing them different messages in the following venues:
on the sites of the advertising network of Google.Adwards
on the websites of Google network KMS in the Google search
in social networks Facebook
These systems give very wide coverage. Remarketing allows you to "catch up" with their customers across multiple sites and use a sequence of arguments to convince them to return and make a purchase. That is to choose your company or product just in time when the client is in a state of choice or is studying the competitors' offers.
It is necessary to use during the promotion of complex products and services in the B2B segment, with a long cycle of making a purchase decision, as well as for markets with narrow target audiences.